Our Services
ACME has a comprehensive 10,000 square foot machine and welding shop located on the Waterfront in Staten Island, New York. We can design and build specialized equipment on-site to provide the most cost effective solutions.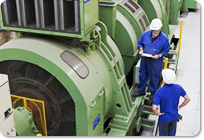 MACHINE SHOP SERVICES
Full service machining facilities & on-site capabilities with expertise ranging from re-babbitting of bearings to complete rebuilds.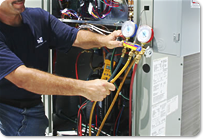 ON-SITE MECHANICAL SERVICES & REPAIRS
Gas & steam turbines, diesel engines, pumps, heat exchangers,  valves, compressors, hydraulic machinery & more.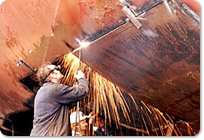 STEEL FABRICATION & WELDING SERVICES
Repair & fabrication of steel, piping, as well as deck & machinery foundations.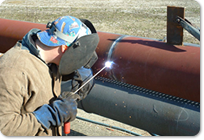 ON-SITE WELDING & PIPE FITTING
From process pipe to high pressure steam lines, we repair carbon, chrome-moly & stainless steel pipe.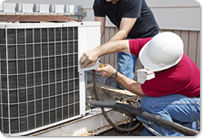 HVAC REPAIRS & INSTALLATIONS
Industrial & commercial service & repair of Heating, Ventilation, Air-Conditioning Systems.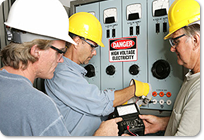 ELECTRICAL SYSTEMS & CONTROLS
Complete Marine & Industrial Electric/Electronic Services.